TheRoller Anti-pet hairis theeasiest wayto remove hair from your pet off your clothes, sofas, beds … Able tocatch thedoubleof hair inhalfthetimethan any other "hair remover".The cleaning and the mess are over.Every pet owner should have one in his life!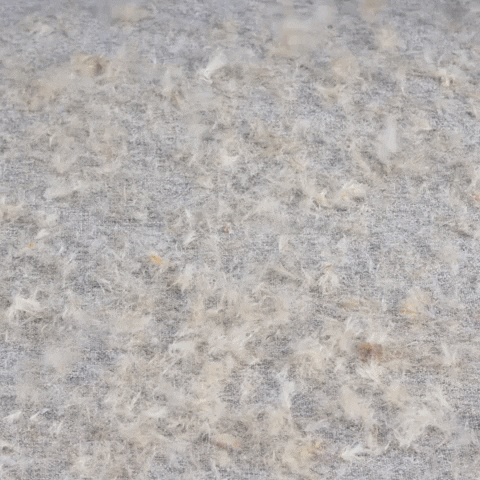 AUTOCLEAN–Includes a base that cleans the hair automatically and will store it in the collector.Empty it, throw it away and get ready to use it again!
REUSABLE & ECOLOGICAL–You don't need the traditional spare parts.This amazing roller is completely reusable and without sticky papers … Just put it on the surface you want and the hair will disappear in seconds!Save time, money and effort.
WORKS FOR LIFE –If you have a furry little friend, this is what you were looking for!No batteries or electrical power needed.The rest of your life will accompany you.
PERFECT FOR –Perfect for furry animals, sofas, all kinds of clothes, carpets, beds, pillows, and cars!
Package Included: